Your DFW, Austin, and Houston Texas Home Builders And Developers
R. McLean Homes
We help homeowners in the north and central Texas regions build their dream homes with expert craftsmanship. Our team serves investors and home buyers who need trustworthy and experienced home builders in Texas – from Fort Worth to Houston.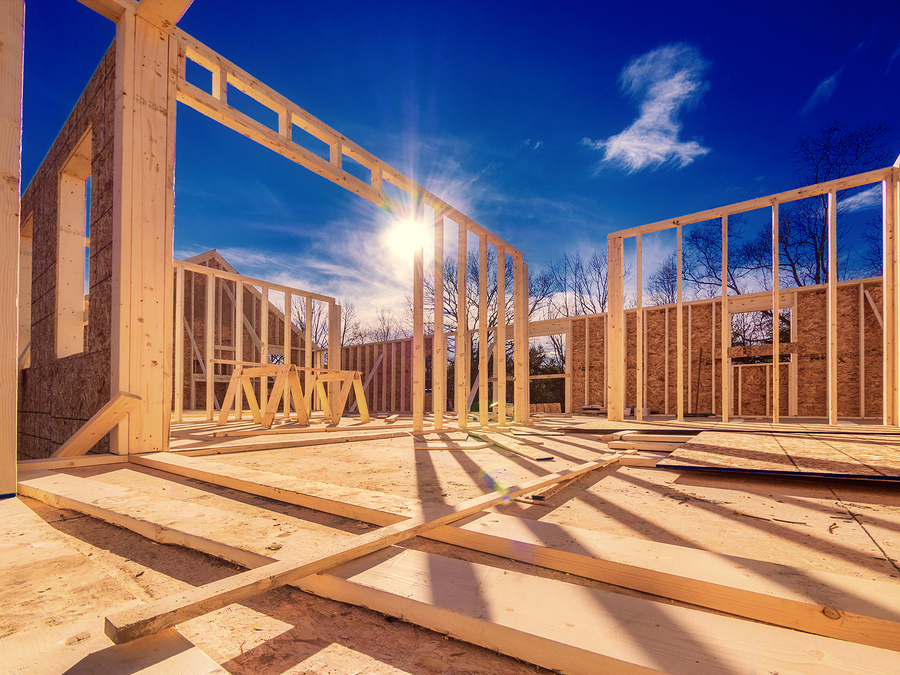 New Homes, Outside the Box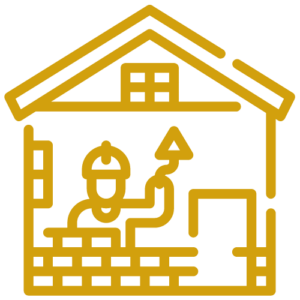 Residential Construction
We specialize in residential construction and development. We can handle every aspect of your project. Our team will completely take the weight of developing and building your project off your shoulders.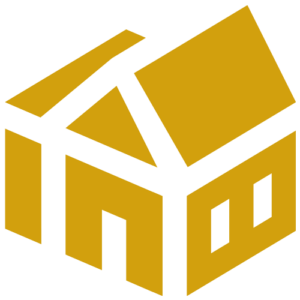 Residential Development
Developing a property into a beautiful community is no easy feat, but that's what we love to do! We have turned raw land into perfect communities dozens of times, and will continue to do so.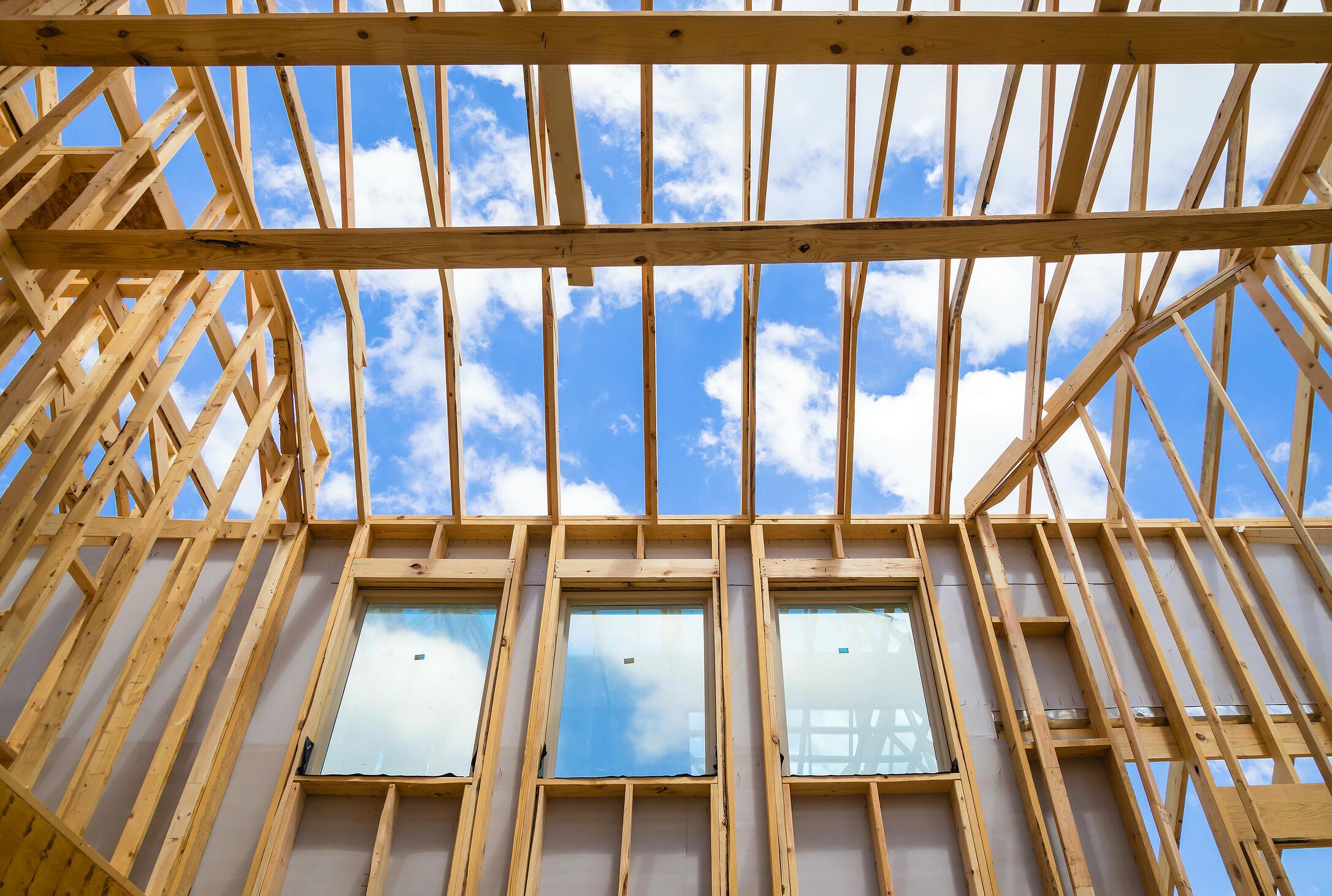 Designing and Building Homes in Texas
Our mission is to help more people move to the great state of Texas. We help homeowners and real estate investors get houses up faster, but still with top-tier quality.