R. McLean Homes is an experienced team of professionals focusing its talents on residential development and construction. Currently, the company is working on new developments in the Dallas-Ft. Worth, Austin and Houston, Texas markets. In addition to providing development and construction management services for land developers and investors, the company builds and markets homes for sale under the R. McLean Homes banner as well.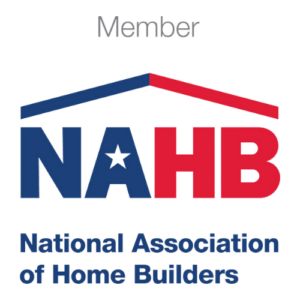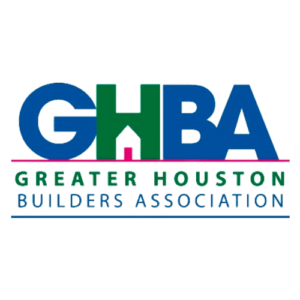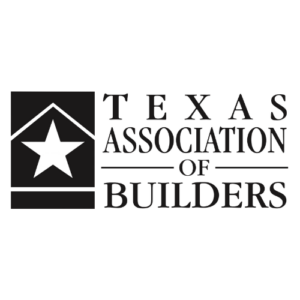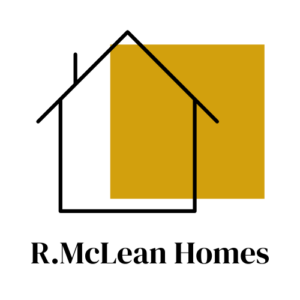 Jim Harrison brings over 40 years of home building and real estate development experience to the company. As a senior executive with several leading national and regional homebuilders, including KB Home, Toll Brothers and Pulte Corp., Jim has managed several "turn arounds", bringing divisions back into the top ranks, both financially and in home buyer satisfaction. In each of the major Texas metroplexes, his divisions have consistently ranked at the top on Home Buyer Satisfaction rankings and profitability.
Jim was raised in the Ft. Walton Beach/Destin area of Florida, and he is a graduate of Florida State University.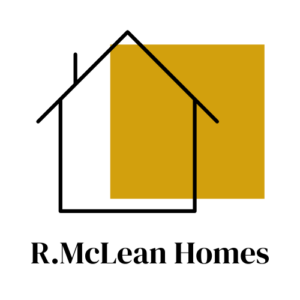 Kevin Stuckey's career in real estate development spans over 47 years. In addition to his background in residential building and development, Mr. Stuckey's career has included executive roles in commercial site acquisition & development activities, healthcare development and government relations.
Mr. Stuckey has served on the Board of Directors of the Greater Houston Builders Association. He is a native Houstonian and a graduate of the University of Houston.